Image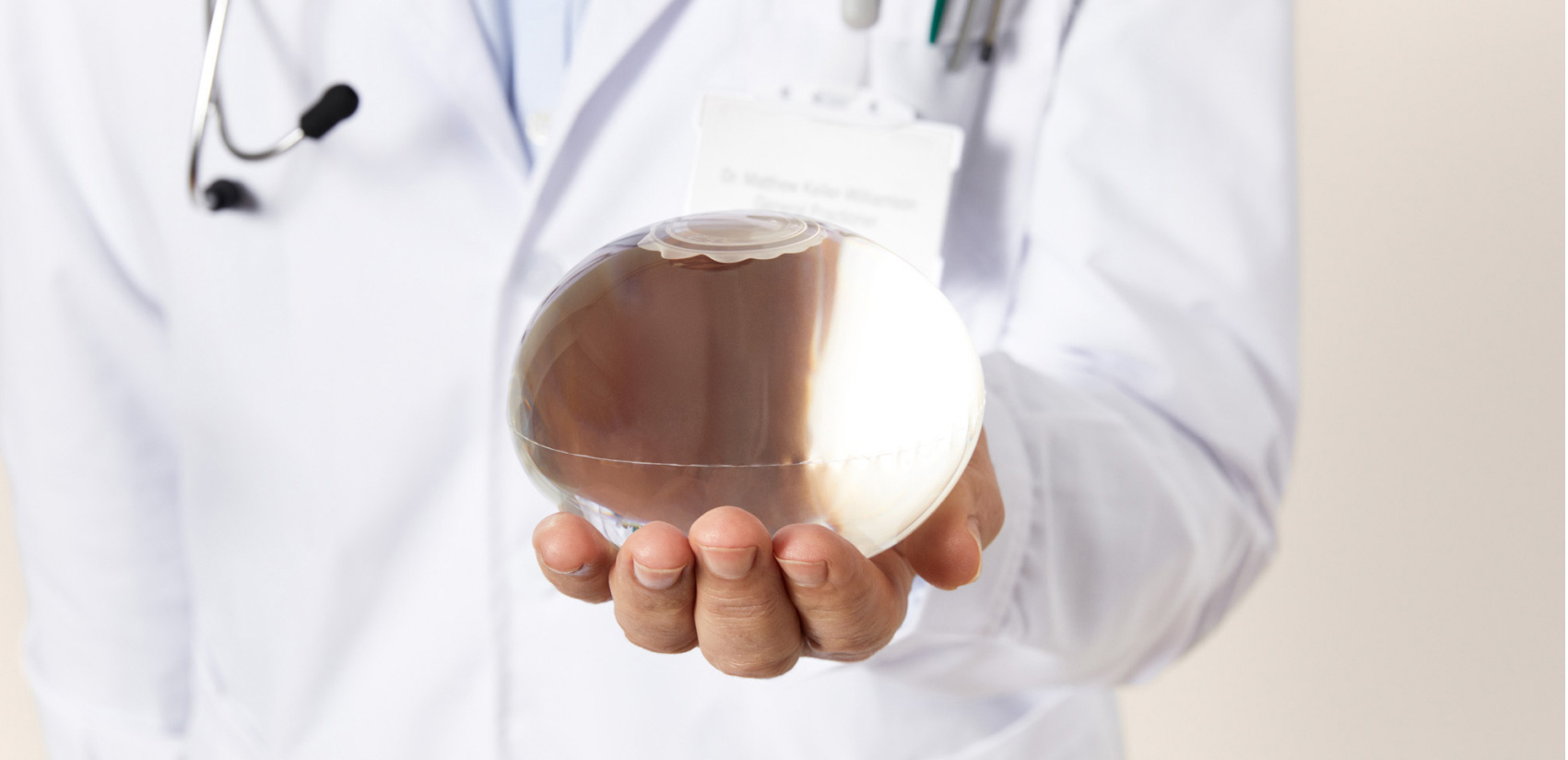 About Allurion
The First Of Its Kind
A unique medical technology: the Allurion Balloon and Weight-Loss Program.
About Allurion
Our Mission
End Obesity.
Our Promise
We catalyze weight loss for life.
Our Solution
A program that combines medical, digital, and nutritional approaches and engages an entire team to jumpstart weight loss and form lifelong healthy habits.
Empowering people to become active in their own healthcare.
Obesity is rapidly becoming a global problem and we want to empower people without medical complexities or barriers. The Allurion Program offers just that: simple, accessible healthcare – for everyone.